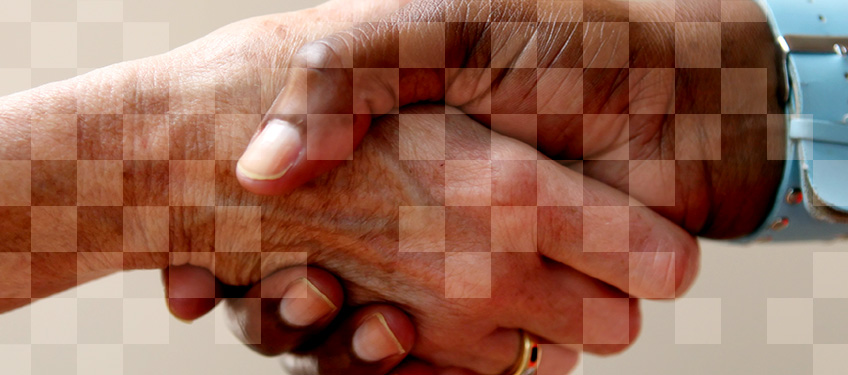 ---
Experience Counts: Your Global Windows Software team has years of experience designing and developing highly customized solutions for clients of all sizes and needs.
Expense Conscious: Global Windows keeps costs down. We focus on providing the same expertise as large consulting companies without passing on the high price of overhead to you, the client.
Expedient Applications: Global Windows doesn't believe "one size fits all". Your business has unique needs, and we design your business system to fit those needs, both now and later.
Extensive Follow Up: Global Windows not only designs your system solution, we will be here to get you started, as well as, provide ongoing updates and upgrades as you grow.
---