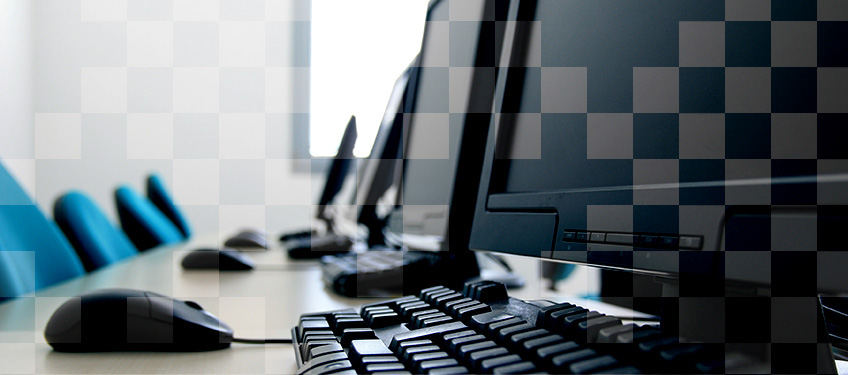 ---
"Our Consultants spend a lot of time on the road, all across the country. We needed a data management system that would be available to them wherever they were. The solution Global Windows created increased our sales by giving us quick access to our information to serve our client in their emergency situations."
Dave Hood Director R. Phillips & Associates
www.phillipsllc.com
"When we needed to move up to the next generation of our software we thought it would be as expensive as the first version. Global Windows accomplished in three months what took our in house programmers a year to do originally.
Chuck Livecchi President Cameo Technologies
www.cameotechnologies.com
"We needed a system that allows for the automation of client signup and e-commerce. Global Windows gave us all that and more."
Mike Marlin Owner Blue Tower Tech
www.bluetowertech.com
---